WIN FIGHT AGAINST GIANT CATCHES EVERY TIME! 

Are you ready for your next big catch? Prepare yourself by wearing the Fishing Waist Belt, strengthen & protect your waist to face the mighty big fish's challenge!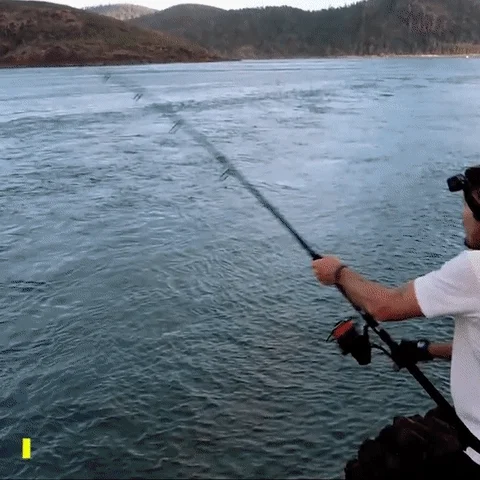 The Fishing Waist Belt comes with a 60mm diameter fishing rod pocket to contain your fishing rod & allow you to apply waist force safely & strongly to pull against big fishes.
The Fishing Waist Belt is made out of strong & durable ABS material, it is able to withstand daily wear & tears easily, surely will last-long too! It also comes with an adjustable belt & cushion padding on the waist area, so fear not & pull as strong as you need for the big catch!
FEATURES-:
Made of Strong & Durable High Quality ABS Material
Waist Protection While Fishing Big Fishes
60mm Diameter of Pocket Size
Comfortable & Adjustable Belt 
Cushion Padding on Waist Area
PACKAGE INCLUDES-: